Tenjo Tenge
Latest release
2009/11/13 Added cover for volumes 18, 19, 20, updated translations from latest Ultra Jump chapters.
2007/11/25 Added cover for volume 17, link to latest translations from Ultra Jump Chapters.
2006/12/27 Updated translation scripts for volume 15, 16 and 17
2005/11/14 Added script for volume 14 translation with volume 14 cover below. Started new script for latest Ultra Jump chapters
2005/06/15 Just letting you know that the text translation script for the Ultra Jump chapters are still up to date.
2004/08/17 Tenjo Tenge Ultra Jump Special released.
2004/07/18 Ultra Jump text translation updated with chapter 76 translation.
HTML Translations for each volume made publicly available. Click on a volume below for the translation.
Text Translation Scripts
Since Tenjo Tenge has been licensed, I have removed my edited image translations from the web. I will continue to offer text-only translation scripts as long as I am not asked to remove them. Click on each volume for its translation.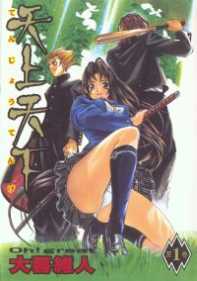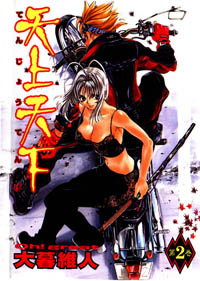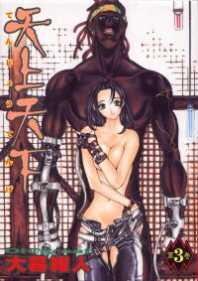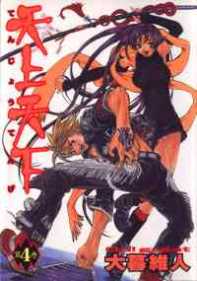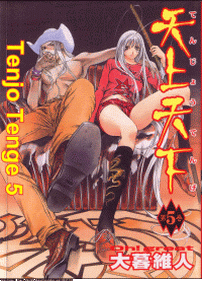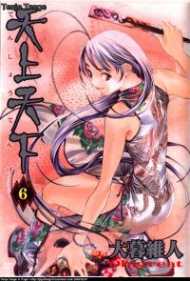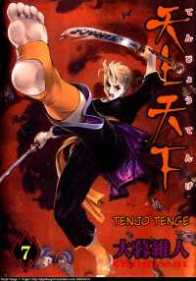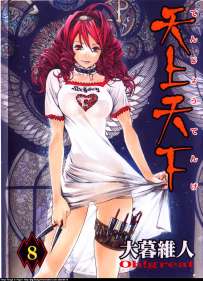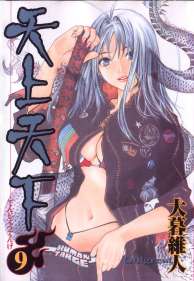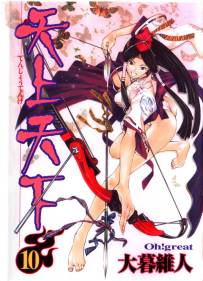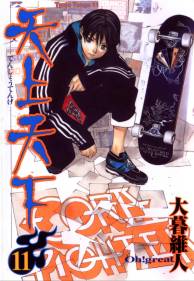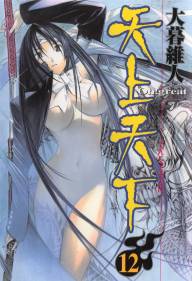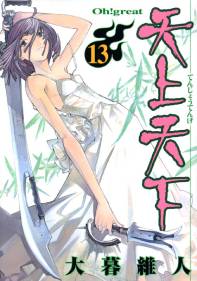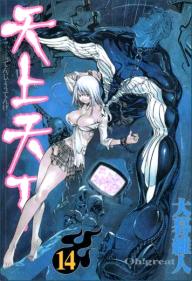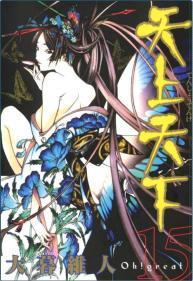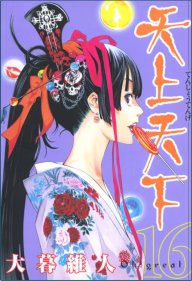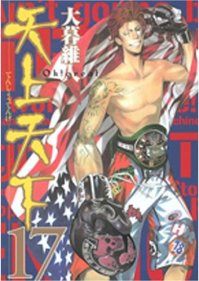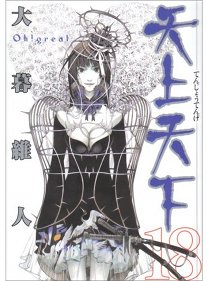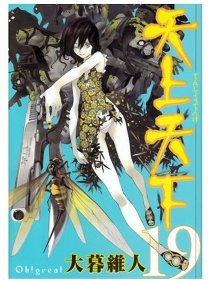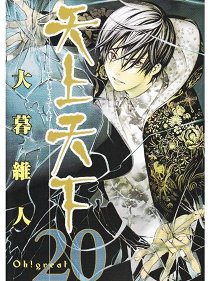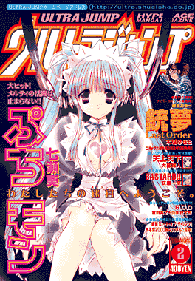 Translations from latest Ultra Jump Chapters (will be in volume 21 eventually.)